Custom Search
Welcome to the Lincoln MKZ Forum - home of the Lincoln MKZ Club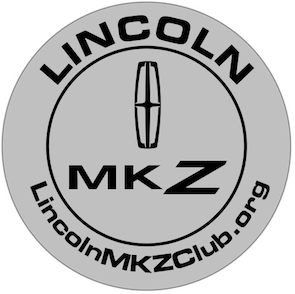 Start new topics and reply to others
Subscribe to topics and forums to get email updates
Get your own profile page and make new friends
Send personal messages to other members
Create a photo album and post photos
Receive special offers and discounts
Invitations to events. . .and more!
Click here
to create an account now
Posted 17 May 2017 - 12:28 PM
Hello,
I have a 2007 MKZ, and the bucket seats are spliting at the seams.Anybody else have this issue??
---
Lose this advertisement by becoming a member. Click here to create a free account.
Posted 18 May 2017 - 06:17 PM
my 2010 lives in arizona, and i failed to condition the leather. I didn't worry, then one day i looked up and they were trashed.
Condition your leather.
---
Posted 18 May 2017 - 07:58 PM
It's ten-year-old car. Take it to an upholstery shop.
JoeBrown and R2D2 like this
---
---
Custom Search
Privacy Policy
Terms of Service ·