Custom Search
Welcome to the Lincoln MKZ Forum - home of the Lincoln MKZ Club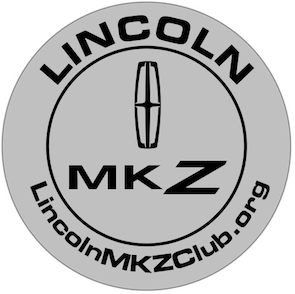 Start new topics and reply to others
Subscribe to topics and forums to get email updates
Get your own profile page and make new friends
Send personal messages to other members
Create a photo album and post photos
Receive special offers and discounts
Invitations to events. . .and more!
Click here
to create an account now
1

Got the MKZ at the end of 2016. Now with over 10,000 mostly highway miles, and (I know you won't believe it) 26.9 MPG. Yes, its a 3.0T and AWD. I don't always baby it, but on the long commute to the office I drive very smoothly, probably rarely engaging the turbos. My father always had nice cars (Delta 88 hardtops and Grand Prix come to mind) and my favorites were the dark blues. So guess what I finally got!
MKZ in the driveway
Privacy Policy
Terms of Service ·