Custom Search
Welcome to the Lincoln MKZ Forum - home of the Lincoln MKZ Club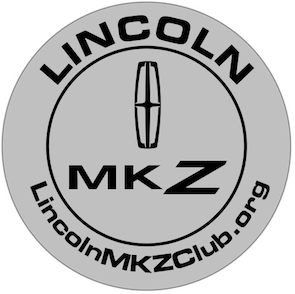 Like most online communities, you must register to create topics or post in our community - but don't worry, this is a simple and free process that requires minimal information for you to signup. Be a part of Lincoln MKZ Forum - Lincoln Zephyr Forum by signing up for a free account today and enjoy these benefits:
Start new topics and reply to others
Subscribe to topics and forums to get email updates
Get your own profile page and make new friends
Send personal messages to other members
Create a photo album and post photos
Receive special offers and discounts
Invitations to events. . .and more!
Australia and Oceania
Single page
Please log in to post a topic
Topic
Started By
Stats
Last Post Info
Single page
Please log in to post a topic
Privacy Policy
Terms of Service ·