Custom Search
Welcome to the Lincoln MKZ Forum - home of the Lincoln MKZ Club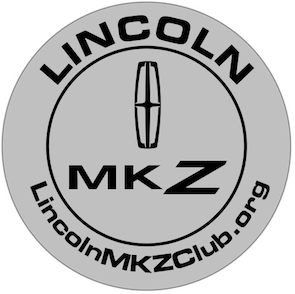 Start new topics and reply to others
Subscribe to topics and forums to get email updates
Get your own profile page and make new friends
Send personal messages to other members
Create a photo album and post photos
Receive special offers and discounts
Invitations to events. . .and more!
Click here
to create an account now
Entertainment display problem
Started By
Susan Clark
,
Apr 21 2015 08:24 PM
Posted 21 April 2015 - 08:24 PM
The song and artist display on my new 2015 MKZ sometimes works and sometimes doesn't. Why?

---
Lose this advertisement by becoming a member. Click here to create a free account.
Posted 22 April 2015 - 04:58 AM
I think you need to provide a little more information
What is the source of the song, CD, audio player, memory stick?
Is it consistent with the same source? Or does the same source sometimes work and other times not?
I have some older CDs that also do not display the info but newer ones do.
R2D2
Beep-op-whir-boop-weeee
I'm a black and white type of guy, the only gray in my life is the hair on my head!
---
Posted 22 April 2015 - 08:12 AM
Susan, what R2D2 said plus, be aware that the source device MUST provide the title information.
Edited by JoeBrown, 22 April 2015 - 08:13 AM.
---
---
Custom Search
Privacy Policy
Terms of Service ·