Custom Search
Welcome to the Lincoln MKZ Forum - home of the Lincoln MKZ Club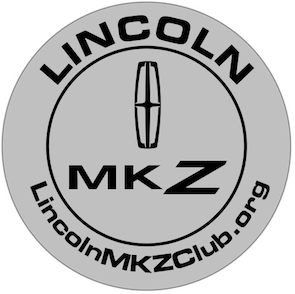 Start new topics and reply to others
Subscribe to topics and forums to get email updates
Get your own profile page and make new friends
Send personal messages to other members
Create a photo album and post photos
Receive special offers and discounts
Invitations to events. . .and more!
Click here
to create an account now
Lock chirp?
Started By
Sawblade
,
Mar 14 2014 01:14 PM
Posted 14 March 2014 - 01:14 PM
How do I get the horn to chirp when I lock and unlock the doors on my 2014 Hybrid?
Thanks.

---
Lose this advertisement by becoming a member. Click here to create a free account.
Posted 14 March 2014 - 09:27 PM
Should be a setting for it. I am not positive where.
---
Posted 15 March 2014 - 07:24 AM
Really? Double press the lock button on your fob for lock honk. No Ford product (at least that I have ever seen) has a honk on unlock.
---
Posted 16 April 2014 - 11:31 AM
Sometimes there are settings that can control the "beep".
---
---
Custom Search
Privacy Policy
Terms of Service ·