Custom Search
Welcome to the Lincoln MKZ Forum - home of the Lincoln MKZ Club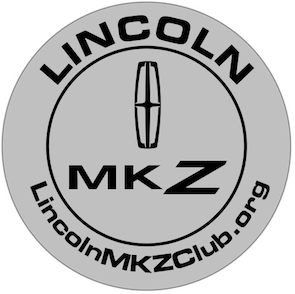 Start new topics and reply to others
Subscribe to topics and forums to get email updates
Get your own profile page and make new friends
Send personal messages to other members
Create a photo album and post photos
Receive special offers and discounts
Invitations to events. . .and more!
Click here
to create an account now
Posted 16 July 2017 - 08:08 PM
ordered my 2018 mkz friday
KenZ and Robert Iggy Cerami like this
---
Lose this advertisement by becoming a member. Click here to create a free account.
Posted 17 July 2017 - 06:41 AM
You are going to love it. How did you spec it out?

---
Posted 18 July 2017 - 07:24 PM
What Airflow said;-)

---
Posted 20 July 2017 - 02:05 PM
Did your dealer have the 2018 Color Chips?
---
---
Custom Search
Privacy Policy
Terms of Service ·