Custom Search
Welcome to the Lincoln MKZ Forum - home of the Lincoln MKZ Club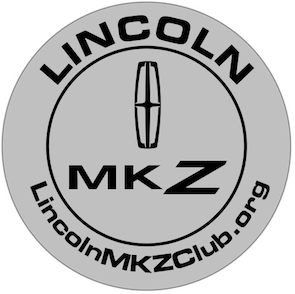 Start new topics and reply to others
Subscribe to topics and forums to get email updates
Get your own profile page and make new friends
Send personal messages to other members
Create a photo album and post photos
Receive special offers and discounts
Invitations to events. . .and more!
Click here
to create an account now
Highest Odometer Reading
Started By
2007MKZ
,
Feb 02 2013 02:47 AM
Posted 22 July 2016 - 07:24 PM
I have a 2008 MKZ with 180,000 miles. Has anyone flushed their transfer case?

---
Lose this advertisement by becoming a member. Click here to create a free account.
Posted 27 July 2016 - 03:52 PM
My 87' Taurus 3.0 has 492,000 and runs great!!
---
Posted 15 December 2016 - 06:50 AM
My 2006 Zephyr has 219,000 and runs great.
---
---
Custom Search
Privacy Policy
Terms of Service ·